::Welcome to Project Time & Space::
A website about the e-comicani©.
"the e-comicani© is thought up to enable us to explore the visual storyworld more thoroughly."
This website is currently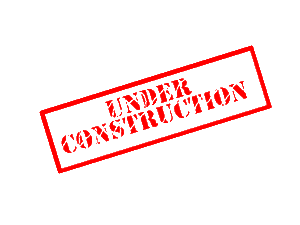 But if you are curious, go see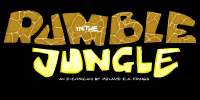 Read the thesis(written in dutch) if you would like to to know more. A link can be found here:
EEN REIS DOOR RUIMTE EN TIJD
waar strip eindigt en waar animatie begint
"The thesis formulates some of the great possibilities that could take shape, when animation and comics are combined in one medium to tell stories."
yours sincerely, Melanie E. A. Frings www.wizardapprentice.com

>Y<